PAX A80 SmartDesktop Countertop Terminal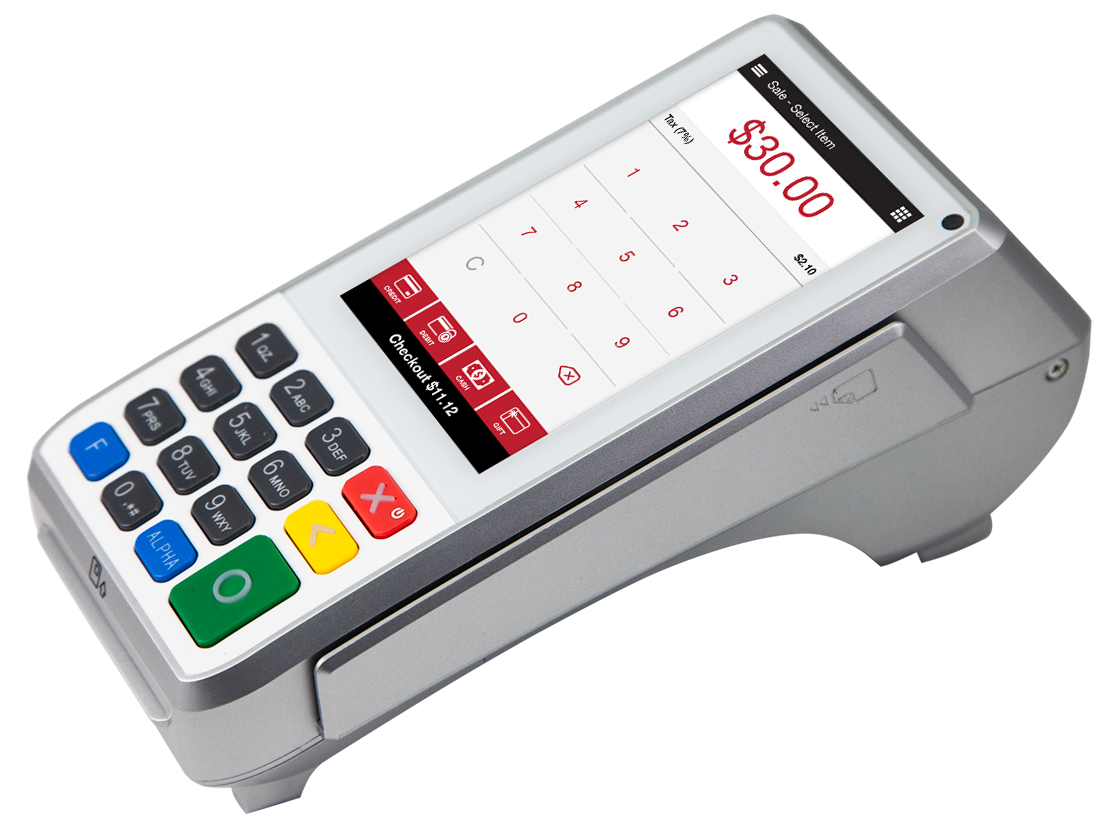 The PAX A80 is the most cost-effective of the A-series and is a strong workhorse countertop terminal.Take advantage of numerous software options to get more for your business, and always run at peak performance. A wide range of connectivity options means the A80 is a reliable terminal that will process payments safely and fast even during your busiest hours.
With a 4-inch touchscreen display and multiple network connectivity, the A80 delivers the best user experience to the modern merchant. This terminal comes coupled with Take Charge's revolutionary processing solutions and more.
4″ HD Touchscreen Display

WiFi + 4G + Bluetooth + Ethernet

Thermal Printer | 90mm Per Sec.

0.3 Megapixel Front Camera
Take Charge of Your Processing Fees
High-rate rewards cards are costing merchants a fortune.
Start Taking Charge by virtually eliminating those fees and rewarding your cash paying customers.