Point-of-Sale Systems
We Have The POS System Solution For You!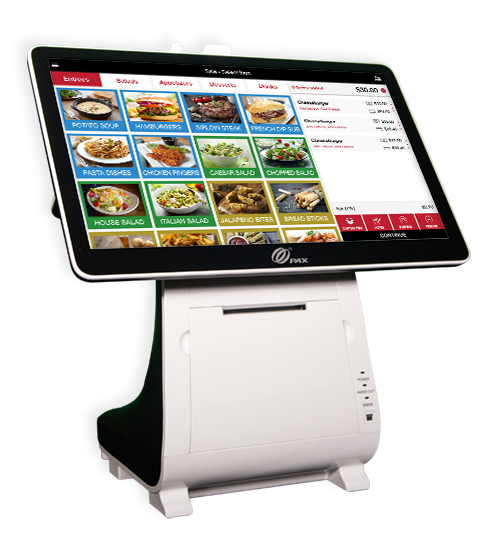 You shouldn't have to adjust how you run your business for one machine. Instead, you should find a POS Solution that seamlessly fits into your business. We work with all kinds of POS companies so we can find a system that is directly suited for your current operations.
Let us provide you with clarity and options before you buy. We can even provide Point of Sale (POS) Systems that integrate with our Take Charge Program!
Take Charge Point-of-Commerce
Ideal for small businesses doing QSR or Retail. Take Charge POS offers an affordable and seamless cloud-based solution to help you run your business.

Smart Register
A modern look at payment terminals. Get the simplicity your business needs with the added benefits of cloud-based reporting, and additional security.

Datapoint


Already using a legacy POS system but looking for more features or EMV? This solution can help you save money on chargebacks and increase your business efficiency using your existing system.

Clover POS


Clover offers a robust and simple cloud-based POS system on the First Data network. Its large app ecosystem means the potential for a lot of value-added features.

Sound POS


Sound POS is a cost-effective, all-in-one Point-of-Sale solution for merchants that seek the convenience and tools to make better decisions and grow their business.
Take Charge of Your Processing Fees
High-rate rewards cards are costing merchants a fortune.
Start Taking Charge by virtually eliminating those fees and rewarding your cash paying customers.