Virtual Terminals / Gateways
Virtually ELIMINATE Processing Fees with Take Charge Virtual Terminal or Take Charge Hosted Payment Page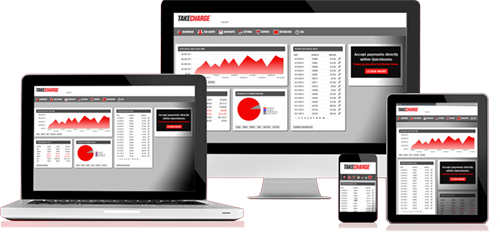 Trying to implement a new online payment system with a company that doesn't understand your industry or your technology can be difficult. That's why we have a dedicated integration team and support staff that understand development to help you get started in taking online payments.
Whether you're using a virtual terminal, pre-built shopping cart, or a custom application we can help you get starting in taking online payments and
saving money. 
Take Charge of Your Processing Fees
High-rate rewards cards are costing merchants a fortune.
Start Taking Charge by virtually eliminating those fees and rewarding your cash paying customers.